Data centers - design and implementation
Fibernet Data Centers business unit is specialised for data center infrastructure integration on turnkey basis. We design and implement indoor and outdoor (containerised modular) data centers, starting from design to maintain data center through its life cycle.
We integrate our core competences in Communications, Secure Power and Cooling, under umbrella of DCE brand name, together with other data center infrastructure, to create efficient and secure data center infrastructure.

Our key data center services:
data center analyse
project management
room and floorplan design
raised floor design
cooling
electrical power and power monitoring
communication networks
fire protection
access control
racks and accessories design
maintaining and data center cleaning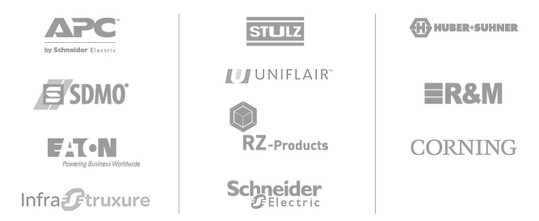 We integrate products and solutions from our strategic partners and products designed by Fibernet. For data center projects requirements, please contact data center project manager, Mr.Denis GANONI, denis.ganoni (at) fibernet.si